To provide youth and underserved groups mentoring, inspiration, and charitable program underwriting through activities and collaboration with the artistic community.
History
The Will Flores Fund "The Art of Giving" was established in 2006 by St. Louis artist Christopher Schulte as a means of bringing together local artists to show and sell their art, while providing financial support to small local community organizations.
As a way of honoring his parents, Schulte used his father's name William with his mother's maiden name Flores together to symbolize the power (Will) of beauty (Flores).
Local artists are invited each year to participate in an annual fall event. The proceeds from this sale directly benefit a broad range of programs for the education and social well-being of children and underserved individuals within the Community. Schulte and the WFF Board of Directors emphasize the importance of art to empower and impact the St. Louis Community, focusing and encouraging "the art of giving".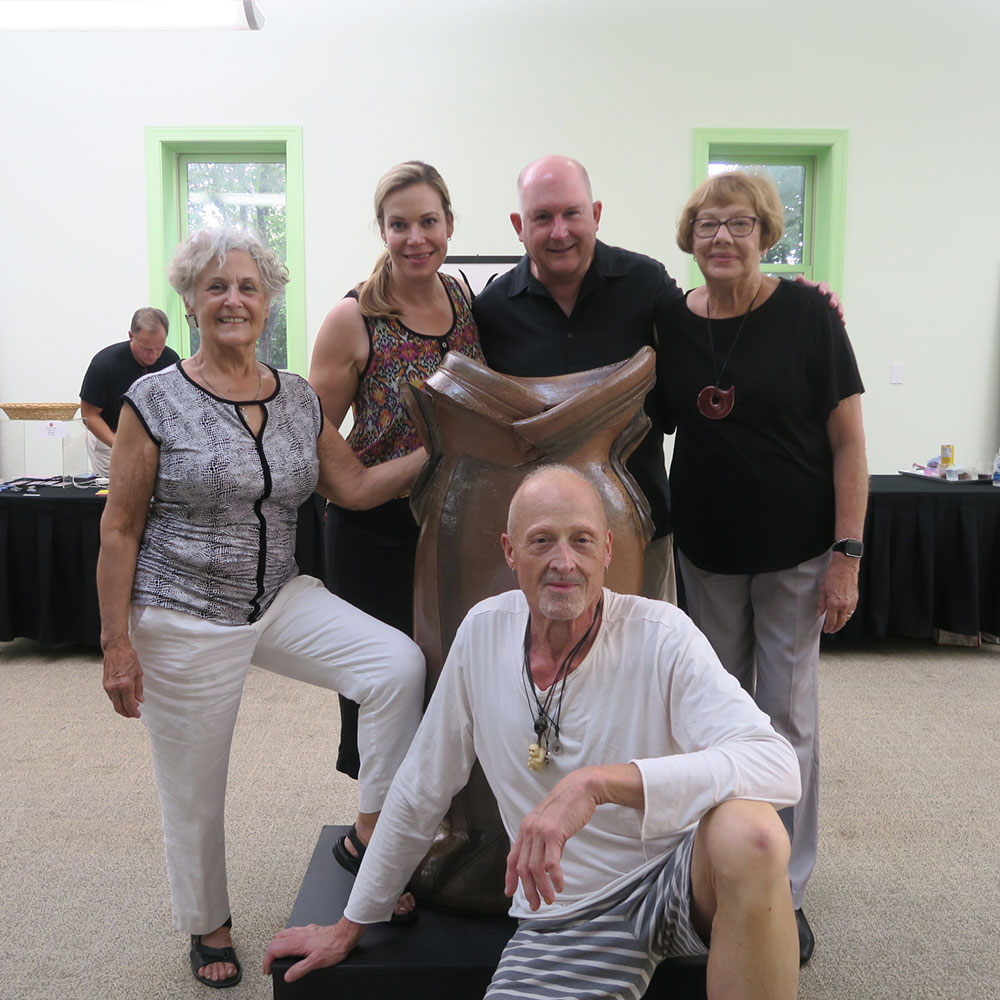 Kim Sindel
Cathy Vogel
Doug Anderson
Karen Kelly
Christopher Schulte
Christopher
Founder of The Will Flores Fund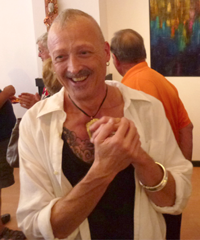 For me, Life is about Freedom and Passion… The freedom to be passionate about life, living, nature, people, the world around me, discovery, self-discovery… and the passion to be free: to be myself, to express an intense array of emotions that boil up within, and to exist without boundaries or limitations.
The mosaics and organic images that take shape in my work blend all of the fragmentary elements of my world and existence into a celebration of being, glorious happening of pattern, rhythm, color, form and balance, replete with the internal complexities that sustain and color my daily existence. Love, anger, happiness, doubt, insecurity, sorrow and thankfulness infuse the materials that I assemble and reassemble to create order and to give expression to my need to understand and find harmony within myself.
My art is my connection to the world, to you. It is a soul-searching process that affirms and honors the pleasurable journey of living and evolving It is my way of rejoicing in stretching beyond the borders and boundaries I was always told to maintain.
Ah, to be free… to celebrate the joy of it all. As Kahil Gibran reminds us, "Work is love made visible."
Namaste,
Christopher